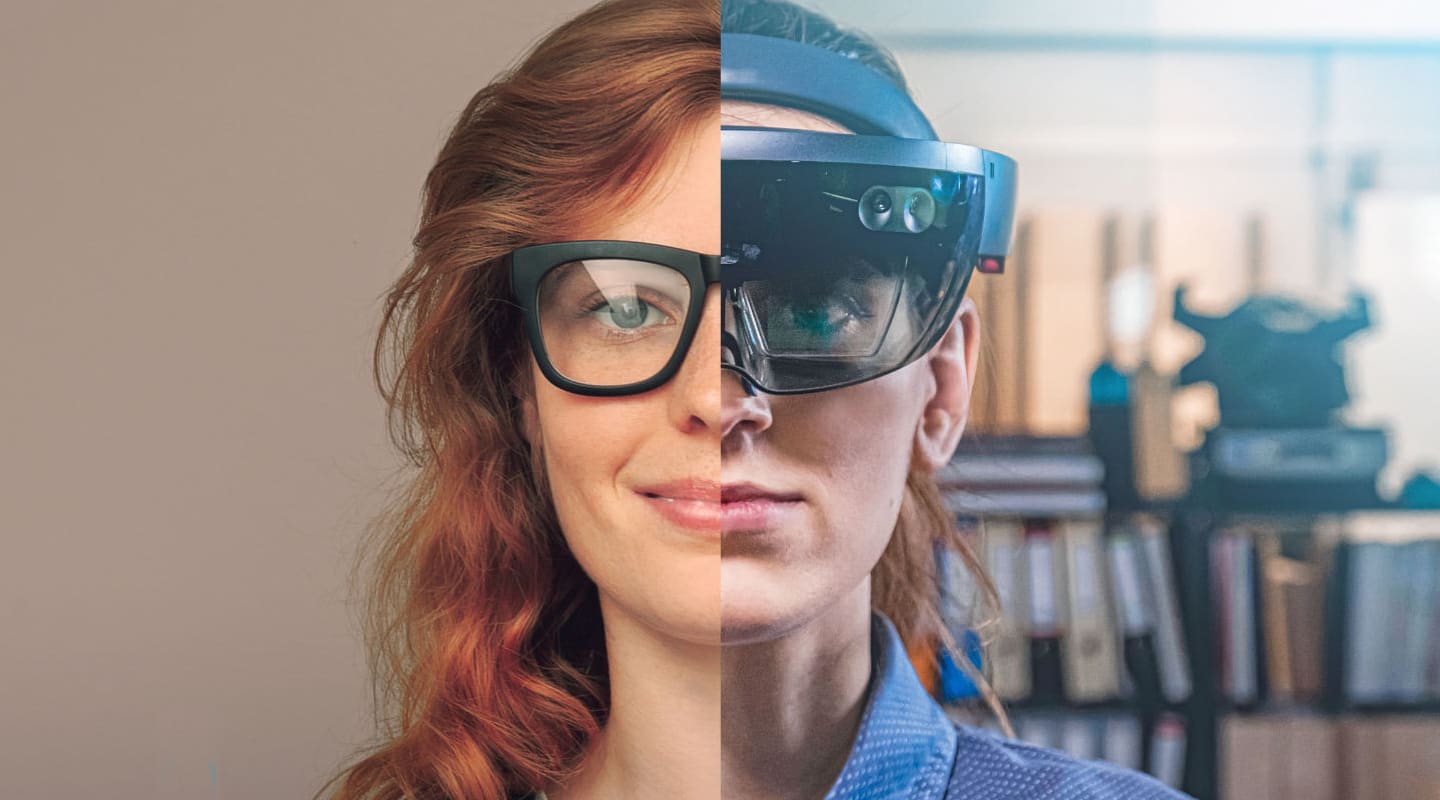 Study IT at FIT
Master of Information Technology at Brno University of Technology
Master of Information Technology (MIT-EN) is a follow-up master's degree programme extending over previous Bc. studies in the field of IT.
Master's studies of IT in the so called "Central European Silicon Valley".
Opportunity to cooperate with companies like Honeywell, Avast or Redhat during studies.
100% refund of tuition fee if one's semester grade point average is up to 1.5.
Designed to offer possibilities of focusing one's study by selecting their elective courses, for example: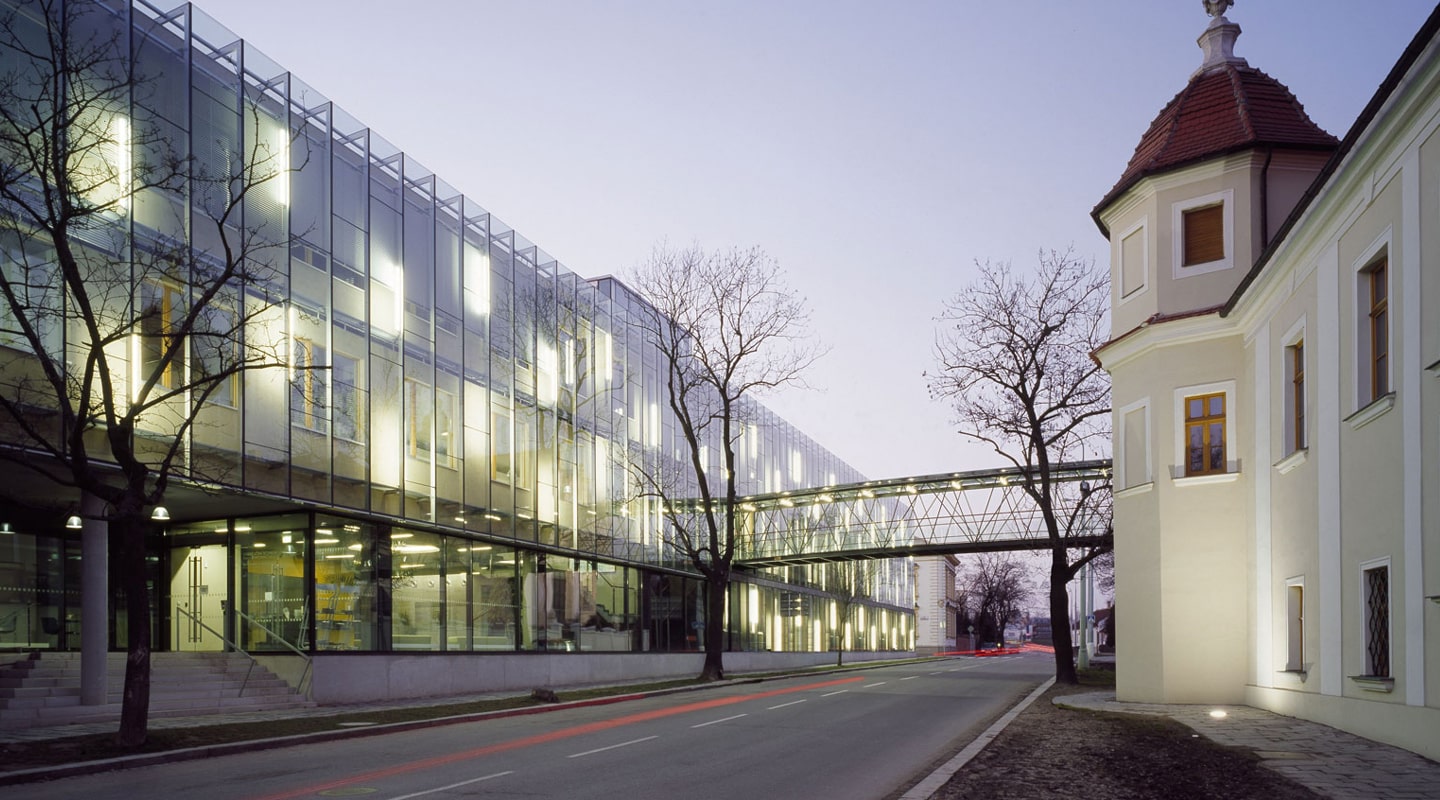 Faculty of Information Technology, Brno University of Technology
Brno University of Technology has over 100-year tradition and it is the largest technical/engineering university in the Czech Republic and one of the leading educational, scientific and research institutions in Central Europe.
One of its 8 faculties is the Faculty of Information Technology:
Established in 2002.
2500 students.
Favorable placement in THE World University Ranking.
Over 9 000 graduates.
Research and development cooperation with the private sector (companies such as Avast, Thermo Fisher Scientific, SAP, etc.).
Extracurricular activities for students (conferences, music festivals, student club).
One of the most beautiful compounds in Europe.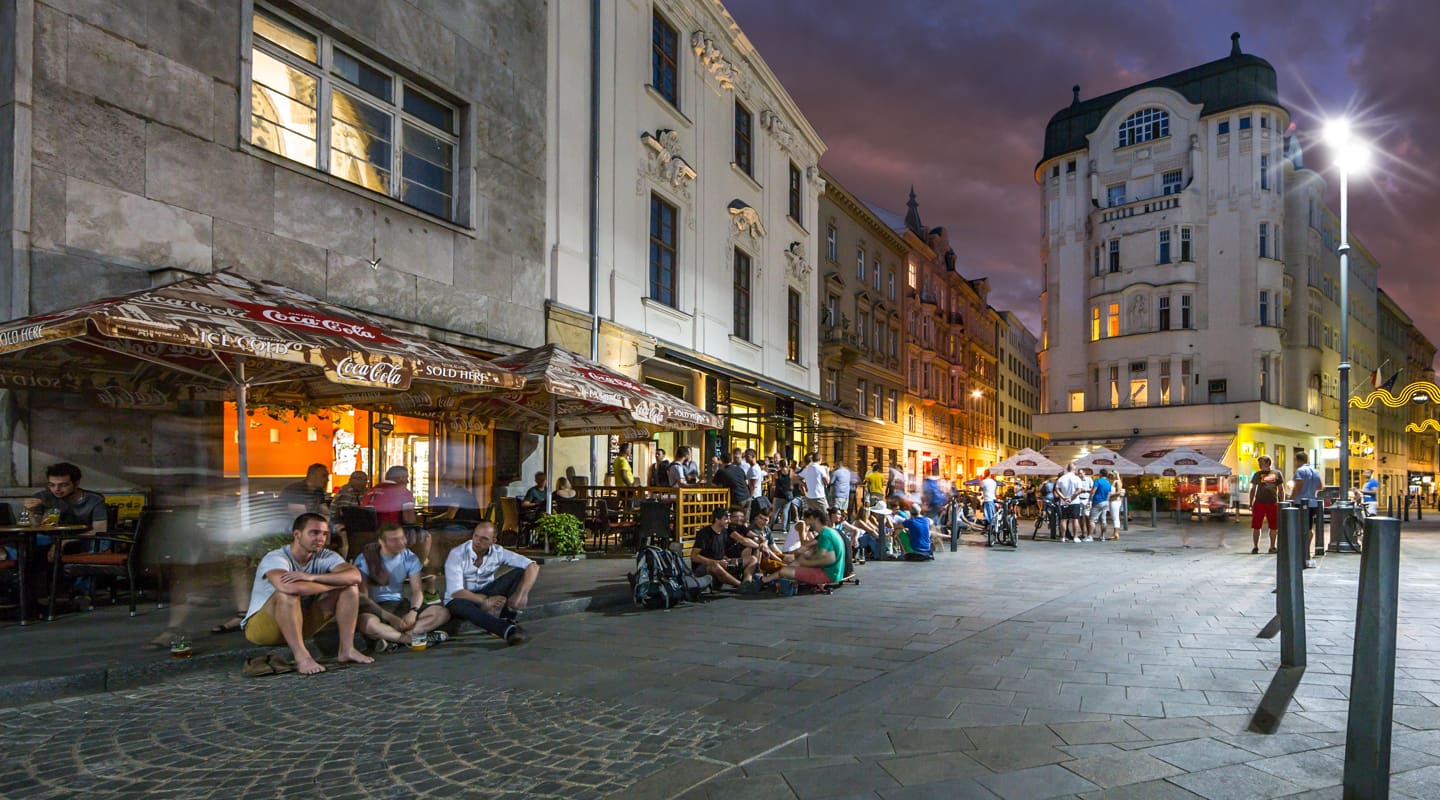 Brno – the 6th most popular student city in the world
Why study in Brno? Because Brno is a great place to study, work, build a career and live. There are many reasons why Brno was voted the sixth "most popular student city" in the world.
There are over 60 thousand students at 12 universities in Brno. They are a big part of Brno´s life and the city counts with them - in public transport frequency, special students deals in restaurants, opening hours of shops or leisure activities.
Education in Brno is affordable.
Czech Republic is the 9th most safe country in the world.
You can gain valuable international experience.
There are 45 thousand expats living in Brno, which helps to form a friendly, lively community.
It has a very advantageous position in the heart of Europe. From Brno it is not far to go anywhere in Europe.
Cost of Living
Prices are lower than in the old EU member states. In the Czech Republic a currency called "koruna" is used (approximately 25 CZK equals 1 EUR).
A brief comparison:
Paris - Consumer Prices Including Rent in Brno are 43.66% lower than in Paris.
New-York - Consumer Prices Including Rent in Brno are 67.51% lower than in New York.
Tokyo - Consumer Prices Including Rent in Brno are 41.02% lower than in Tokyo.
Copenhagen - Consumer Prices Including Rent in Brno are 46.86% lower than in Copenhagen.
Testimonial
Ilya Oparin
Machine Learning Manager, Language Modeling - Apple Siri
BUT is a great place to study Information Technology in Europe. It has some world leading research labs that open up a path to future careers in both top tech companies and academia. If you have high professional aspirations for your future in Machine Learning or Artificial Intelligence, the only thing required from you at BUT will be to work hard because the university will provide the rest.
Jahnavi Umesh
BUT is an amazing place to be a part of. Especially as foreign student, it can be tough to come to a country where you don't know the language but everyone at the institute makes you feel so welcomed and as a part of the team. It is an institute full of brilliant and very helpful teachers and students doing cutting edge work. I never felt less than as everyone is treated the same. The best thing about BUT is that it's not all about the work but so much more. Every wednesday, they organise playing volleyball together and even after clocking in the hours, on fridays or thursdays, they all get a bite to eat or hang out together.